Parents, got back to school plans?
Your K-12 learner could have fun succeeding at science. Join online classes in an online school with a fun group from around the globe sharing an interest in science. Homeschool style.
Choose a Flexible Class Sequence
We have an online course sequence for you for Fall 2020:​
Follow Your Path in Chemistry. Keep Your Schedule.


Stay on track. Keep your schedule. 
We offer the courses in series at the same time of day, so your schedule doesn't have to change for the entire "school year."
Online Classes Enrolling Now
The Fall 2020 schedule is posted. Click the course images below to see the full schedules.
Arrange a free Parent Strategy Session with Dr. Scott (below) if you have questions.
Schedules & Free Parent Strategy Session
Live Learning combines live, group video chat (Zoom) class meetings, pre-recorded videos of classes and worksheet solutions, and personal evaluations from Dr. Scott.
Unlimited Classes for live, group video chat (Zoom) lessons.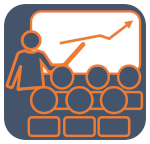 Pre-recorded versions of all your classes and all your worksheet solutions.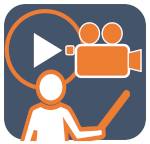 Flexible, blended approach to mix and match between live, online classes and pre-recorded classes.
Unlimited access to hundreds of hours of video courses.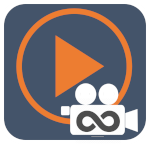 Direct support from Dr. Scott, a Ph.D. chemical engineer.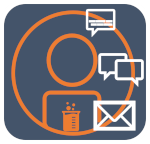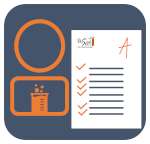 Progress evaluations by Dr. Scott.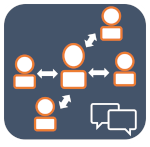 Parent Strategy Sessions with Dr. Scott by video chat.
Month to month billing, cancel any time.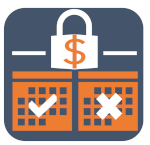 Low, flate, family rate that will never increase.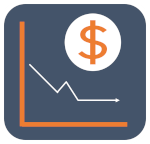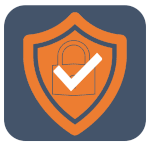 Safe, private, respectful, and positive.
Read from other homeschool parents like you preparing for back to school success for Fall 2020.
My son loved how Dr. Scott took the math out of learning science. Very approachable course! I highly recommend!
The molecule drawing game was a major breakthrough for my daughter. Dr. Scott really knows how to get teens engaged.
Detailed video solutions for the worksheets were AMAZING... I had 25+ hours of "mom time" while my kid learned something useful.
So cool that my son got to learn chem from a Ph.D. chemist. What a unique opportunity for a budding future scientist!
Press More Info to head to our Live Learning page for Fall 2020 online class schedules and more info, before you decide if this is right for your family.
(Our web page may look best on a computer screen.)

Sign up now to keep your monthly membership rate forever. On October 9, 2020 rates go up for new members. Lock in your rate now!
Free Parent Strategy Sessions
Get the Zoom link for a live, weekly video chat with Dr. Scott.