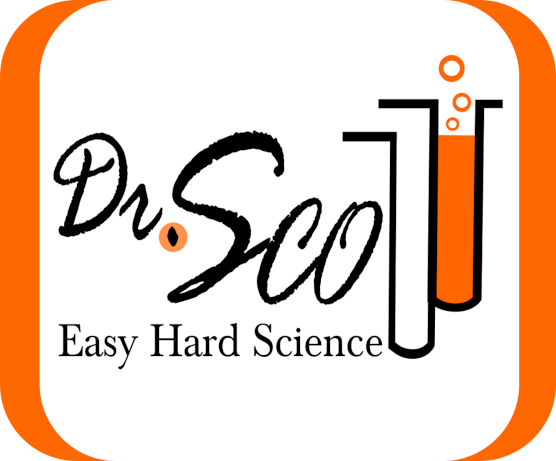 Our goal is to have the best chemistry and science related website on the internet.
Option 1. Free and Open Resources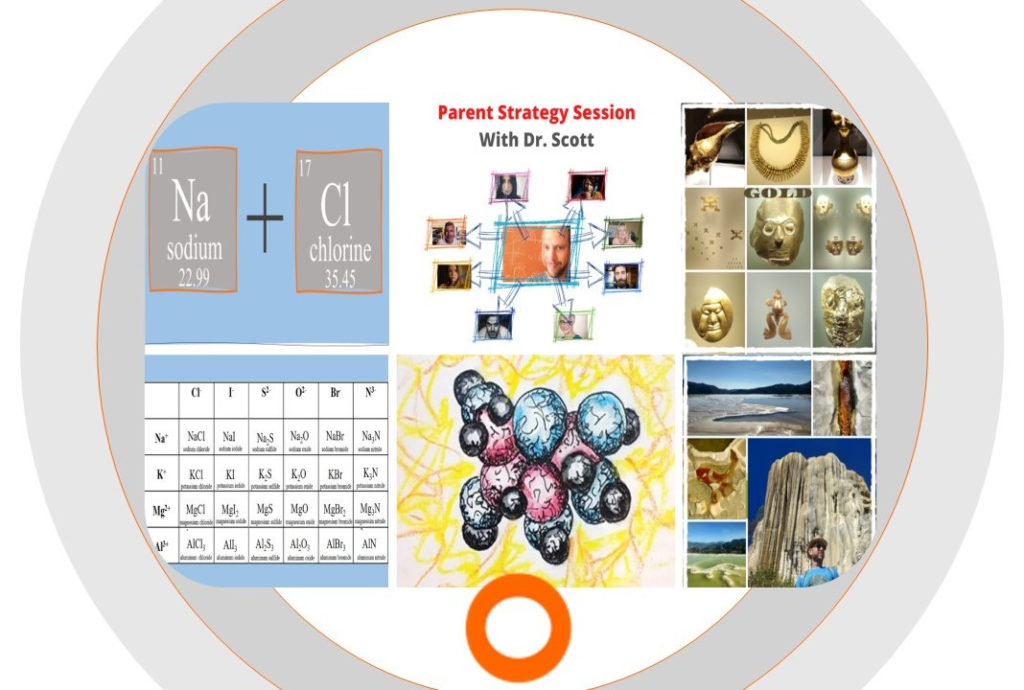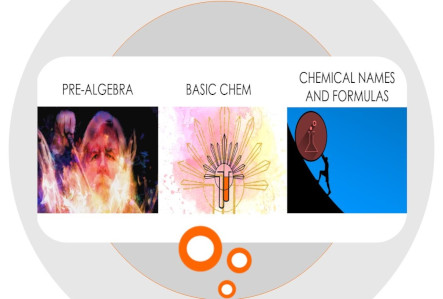 Option 2: Open Access (free) courses
Includes Dr. Scott's personal support for worksheet evaluations and certificates of completion.
Option 3: A la carte video courses
Includes Dr. Scott's personal support for worksheet evaluation, questions, certificate of completion, and (optionally) grades.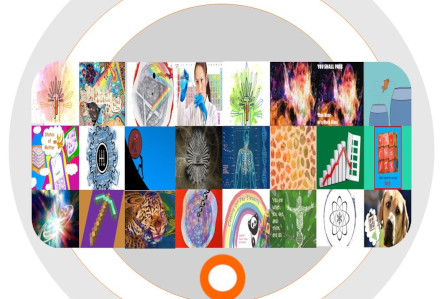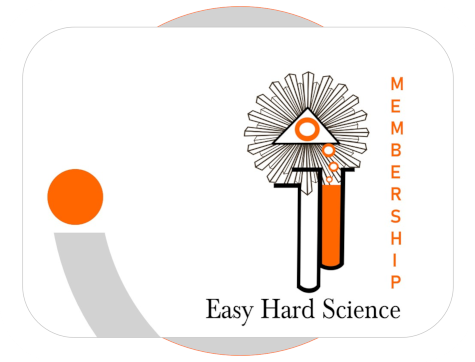 Option 4: The Monthly Membership
** Our Best Deal ** Start for $1.
Get EVERYTHING on the web site for one flat rate. Share with the entire family for no additional cost.
The
membership
includes all the Live Learning classes that meet live on Zoom. The only way to get access to the live courses is through the membership. You'll instantly get all the links to the live classes when you sign up. Please, though, consider signing up for the membership at least a couple days before your live class starts so that we can provide any technical support you might need to get started.
The membership also includes all the pre-recorded video courses, which can also be purchased individually a la carte as described above.
Get All The Courses Instantly!
Safe, private, respectful, and positive.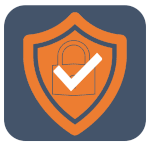 Times can be arranged at a schedule convenient to your family. Message us at info@learnwithdrscott.com to check availability.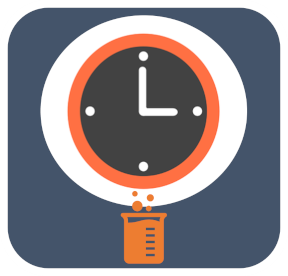 Meet face to face with Dr. Scott, an experienced and professional tutor.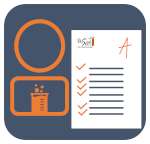 Start Your Chemistry Membership Today!