All Courses for One Monthly Payment
Unlimited Live Classes + Unlimited Pre-Recorded Classes. $1 Trial.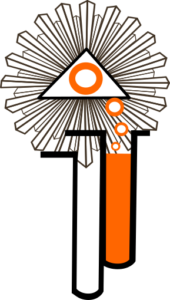 One Dollar – One Week
$1 Trial Membership

Get Everything Instantly for $1.
Unlimited, unrestricted, full access to everything, now!
Membership includes all Live Learning classes and all pre-recorded lessons. Join for $1 below.
Get everything on the web site, plus Dr. Scott's personal support for worksheets, questions, and (optionally) grades.
No additional charge for more learners. It's for your entire family to share.
$1 Trial. You can test out classes for the first week for one dollar, and then decide to go forward or not.
All Courses – One Monthly Payment: $1 Trial
Click Below to Enroll in All The Courses, Instantly!
One Dollar – One Week – $1 Trial Membership
Join for $1 for the first week. Get unlimited access to everything. Continue the unlimited access membership for $34.99/month.
Click below to enter your information, review, and securely set up a credit card payment through Stripe for $1 for a trial membership that lasts 7 days. Thereafter, you will be billed a $34.99 recurring monthly membership fee. Cancel whenever, including during the trial period.
Read the complete Terms of Service here. It's very straightforward, totally safe, no hidden charges, and we always respect your family's privacy.