Parents, it's easy to have your learner join a live class. Just follow the 4 steps below. If in doubt, just contact us.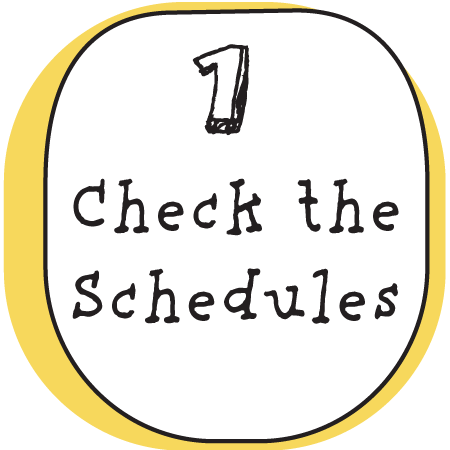 How to Find the Schedules
– General class time information for all courses can be found through the Live Learning page.
– Click into a course to find detailed schedules for Fall (Sept-Dec), Spring (Jan-May), and Summer Session (Jun-Aug).
– Plan ahead. Get newly released course schedules directly to your email by clicking here. 
– Need a custom time? Contact us by email to arrange a special class time (5 learner minimum group size).



Parents, Get The Discount!
– You'll save $200 on every live course, plus more discounts explained in our Pricing Table.
– Have a parent attend Homeschool Orientation with Dr. Scott.
– It only takes 15-20 minutes on the phone or Zoom.
– Learn how to get credit for  homeschool courses, safely & legally.
– Click to schedule your Orientation now.




How To Enroll in a Course
– Be sure to enter the coupon code from Homeschool Orientation to get the discount.
– Be sure to click Apply Coupon. You'll see a confirmation plus the reduced price.
– Please use parent info (parent name and parent email) on the enrollment/checkout page. It's for your billing info.

– After checkout, there will be a page asking for your learner's info. There's a child privacy form for learners under 13. We keep you data private.

– Our checkout only allows you to enroll one learner in one course at a time. Contact us to streamline the process for multiple learners and/or courses.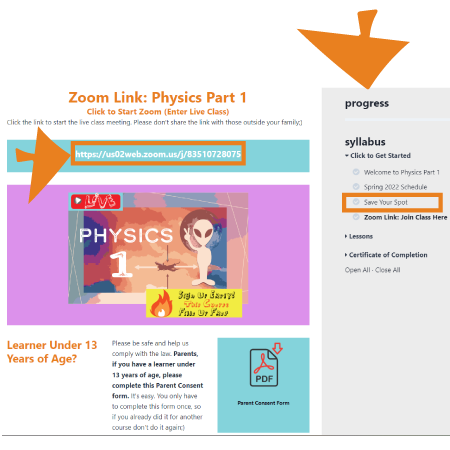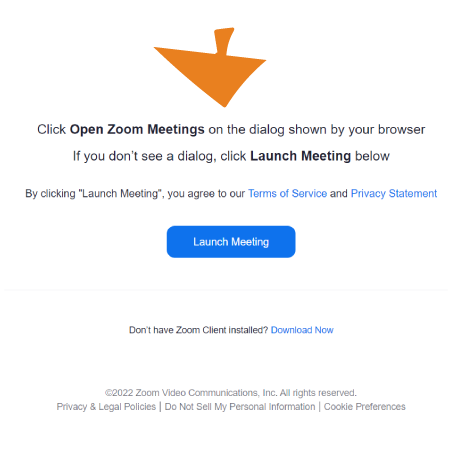 – All live classes are on Zoom. Have Zoom installed. Know how Zoom works.
– Navigate to the Zoom Link Page inside your course. There's a different Zoom Link for each course.
– Click the Zoom Link a couple minutes before the class start time. You'll be in the Zoom "waiting room" if successful.
– We rarely cancel a class. If it does happen, we will message a parent using the provided emergency contact information.

There's detailed information about enrollment, billing, and our policies found in our Terms of Service. Don't hesitate to contact us if you have any questions.
You can read our Privacy Policy to understand how we handle the information you enter when signing up. Our goal is to protect your privacy and provide a safe learning environment.