Chemistry Tutor: Former College Professor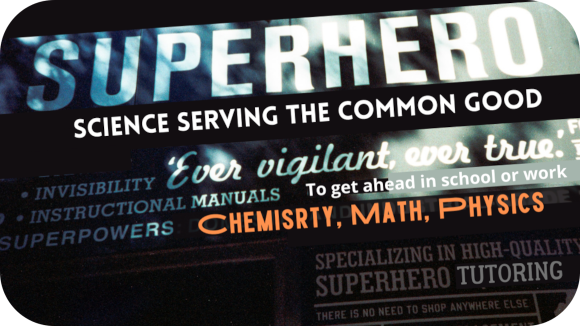 Your Chemistry Tutor is Just a Click Away.
Meet Your Chemistry Tutor:
Scott Beaver, Ph.D., or "Dr Scott," has a doctorate degree in chemical engineering from the University of California. He is a professional chemistry tutor with decades of experience, providing online lessons to learners in most English speaking countries.
Dr Scott previously is a former college professor, and he's taught chemistry at the college, high school, and middle school levels. He knows exactly what your chemistry teacher is thinking, and he can show precisely you what to do to get the grade you want.
In addition to one on one tutoring, he makes fun, approachable, online science and college prep courses. Previously, Dr Scott ran a research team that provided regulatory guidance for environmental quality and founded several startups.
More Than Your Regular Chemistry Tutor
Dr Scott is more than just your regular chemistry tutor. Yes, he has decades of experience, since he was himself just a student. He also knows the education system inside and out, and he knows what you need to do to succeed here, in your own, unique fashion.
He knows all the tricks, since he's been the teacher himself at the middle school, high school, and college level. Dr Scott is particularly adept at showing you how to be prepared for college, while getting those A's along the way.
Importantly, Dr Scott will show you those important tidbits that your teachers always seems to leave out of lecture. He'll explain things clearly, using Plain English, and with concrete examples. You won't be left wondering about chemistry problems ever again.
You can meet one on one with Dr Scott at your convenience using Zoom video chat. Alternatively, there are video lessons to get you up to speed with chemistry quickly, and there are also live, group classes that move through the entire chemistry curriculum found in your textbook.
 You will find the quickest way to get up  to speed with chemistry. And you will have all the fundamentals you need to keep moving forward with your studies. 
Do You Need a Chemistry Tutor For?
– high school chemistry
– middle school physical sciences
– AP chemistry
– General Chemistry
– Organic Chemistry
– Experiments 
– Chemistry Kits
– Science Projects
Click for More Info about meeting One On One with Dr. Scott.
Safe, private, respectful, and positive.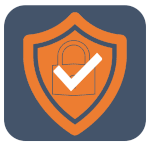 Times can be arranged at a schedule convenient to your family. Message us at info@learnwithdrscott.com to check availability.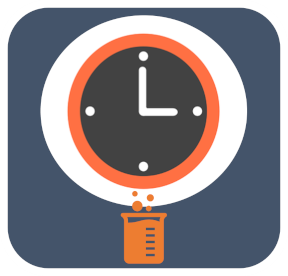 Meet face to face with Dr. Scott, an experienced and professional tutor.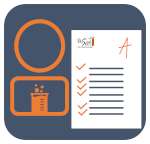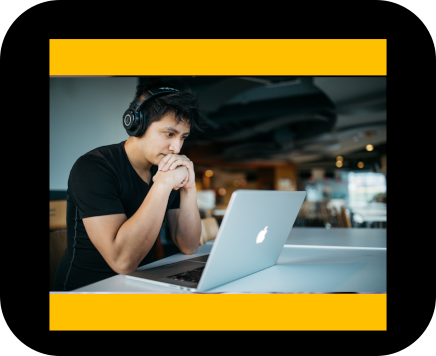 Chemistry Tutor Success Stories
Read from students like you!
Thanks for getting me up so speed with chem FAST!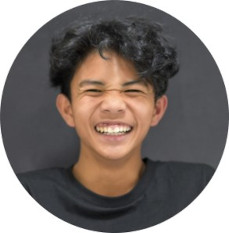 Wow, now I understand limiting reactant and titration problems.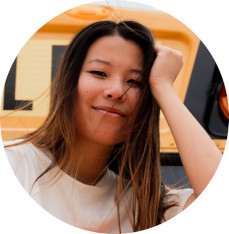 I saved A LOT of time finally learning how to make a lab report.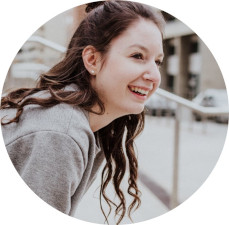 Grade A in Chem. Awesome!!