8 Awesome Science Lessons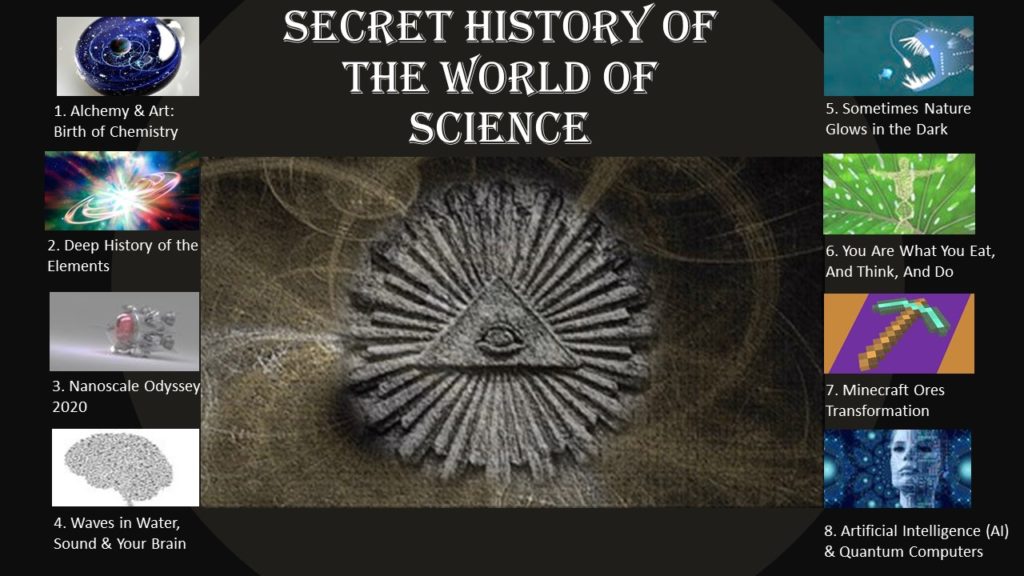 Single Course Lifetime Access
Lifetime access for this course with a one-time payment
Get All The Courses!
MEMBER PRICING
Get "free" access to all the courses, plus the newsletter from Dr Scott, for one low monthly membership payment of $19.99
Interested to learn about the role of science in the world? This class will provide a fun discussion of what we know about the history of science and it's future. Learners will get a sense of what science is and does, without any technical theories, equations, or problems found in textbooks.
We will spend 8 lessons covering a different topic each week. The classes provide a historical perspective on where science comes from, how it's used today, and where it might be headed. Learners should have an interest in science, yet no science background is necessary. This is a non-technical course intended to motivate further learning about science. Our goal is to motivate your learner to pursue their own line of inquiry based on ideas covered in class.
Great for all ages! The grades 3-5 is just a recommendation;)