Go To College From Homeschool
Welcome to the Go to College From Homeschool list!
It's never been easier to go to college from homeschool. Plus, homeschool learners can have many advantages over public schooled students. With less planning than you would think, you can make it happen!
This resources list is a parent guide to organizations with homeschooling information online. Much of the information is relevant for those homeschooling in the United States. There is information about what to do during the high school years, how to go about applying for college, and how to keep up with those local rules and regulations.
You can learn more about how this resource list was complied here.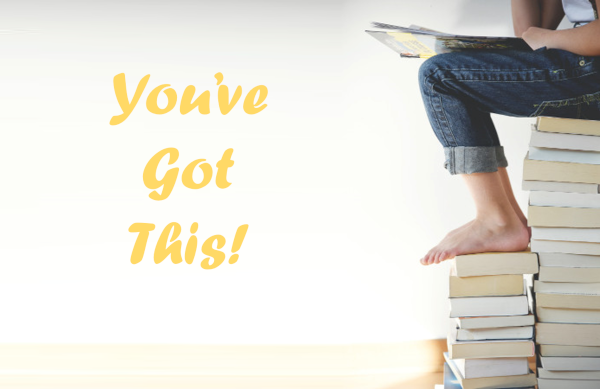 Go To College From Homeschool Resource List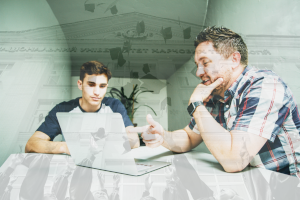 HSLDA shows detailed information by US state on: how to withdraw from public school, homeschooling requirements including testing & mandatory subjects, plus resources and more.
SSAT has standardized tests for your learner to show off those verbal and math skills. Prove what has been learned to admissions officers. Since 1957.
Carolina Homeschooler provides the accountability and support to comply with South Carolina homeschool requirements.
Homeschoolers Of Maine has information for homeschooling in Maine.
College Board has information you need to start preparing for the SAT or ACT entrance exam.
Magoosh believes every student should have access to the tools and resources necessary to help them succeed. Along with test prep, they offer a variety of free resources for students.
Transfer-to-Excellence Research Experiences for Undergraduates (TTE REU), a competitive merit-based program, seeks to inspire California Community college students through research at UC Berkeley so that they will ultimately transfer and complete their Bachelor's degree in science and engineering. The TTE REU program is a residential program providing nine-weeks of hands-on research experiences in the laboratories of UC Berkeley professors. This program is jointly funded by an NSF Site award and the Center for E3S.
https://e3s-center.berkeley.edu/education-diversity/education/undergraduate/tte-transfer-excellence-summer-research-program/
Colorado State University is a good example of a college admissions office with clear homeschool instructions. If you are going to college from homeschool in Colorado, definitely check this out. If not, use this information as a template to go to college from homeschool in your state. Contact your local college admissions office to ask for similar information. It may or may not be available for all schools.