Remote Learning Resources Parent Guide
Welcome to the Remote Learning Resources Parent Guide for Chemistry!
It's never been easier to learn chemistry online!
This resources list is a guide to learning chemistry online. There are over 100 links (and growing), all related to chemistry, including:
free online learning sites
best online learning sites
online education tools
video lessons online
free homeschool websites
learning resources for distance learning
digital learning resources
best free online learning platforms
science websites for middle school students
science websites for high school students
You can learn more about how this resource list was complied here.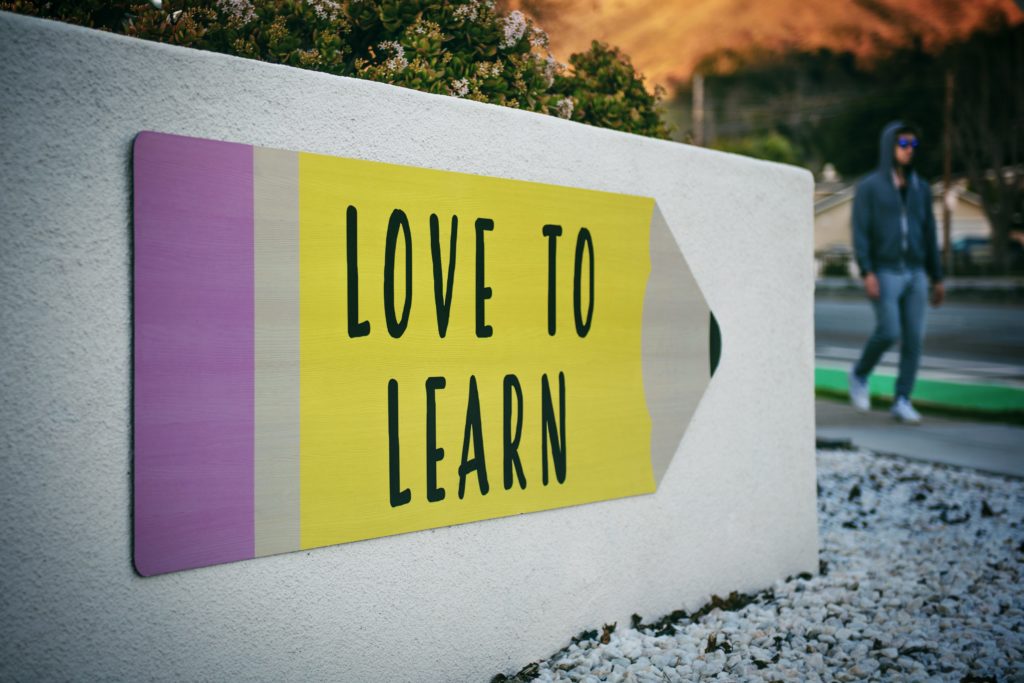 Adrian Dingles Chemistry Pages is the best way to prepare for the AP Chemistry exam. Adrian Dingle literally wrote the book, over and over again, for AP Chemistry exam prep. If you are serious about scoring high on the AP Chemistry exam, look here for materials.
Wyzant has online tutoring and chemistry lessons.
Chemical Forums is a forum for highschool and university level chemistry, plus many other advanced fields.
Jennifer Lambert: A Sacred Balance has information for homeschool families, especially Christian and military.
Karen Rodriguez at Our House has a homeschool guide and resources.
Science Blogs has a Molecule of the day (organic chemistry oriented).