Free Inorganic Chemistry Course and Video Textbook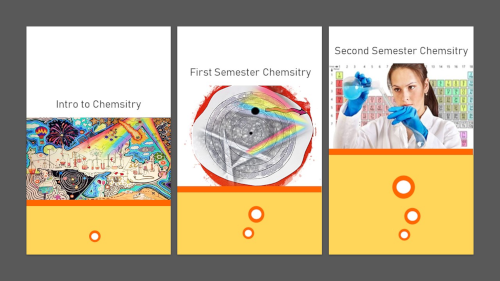 Inorganic Chemistry describes the natural world and also solution chemistry used in the lab.
You'll find a complete and free Inorganic Chemistry Course and Video Textbook below.
Use the Coupon Code for a Free Inorganic Chemistry Course
Printable pdf worksheets and answer keys.
Personal contact with the author Dr. Scott for worksheet evaluation and questions.


No annoying math.
Learn to have fun learning!!!
What Is Inorganic Chemisrty?
Inorganic Chemistry vs Organic Chemistry
Chemistry has two main branches: inorganic chemistry and organic chemistry. Inorganic chemistry is where you want to get started. The topics are about small, simple molecules that make up the world around us. Organic chemistry is the chemistry of living things, which is perhaps not so simple. High school level chemistry and college level general chemistry (freshman year) courses fall under the inorganic umbrella. If a course is about organic chemistry, it would say so.
Inorganic chemicals are, in general, explained well by the periodic table of the elements and the related octet rule. This is a great way to start learning chemistry, as you really need to understand the periodic table well to move forward. The idea behind the periodic table is to organize the patterns of nature found in simple chemicals. Nevertheless, there are many, many other tables in chemistry as well. Learning to read the periodic table is just the first step.
Note that this term is also the name of a magazine published by the American Chemical Society.
Chemistry describes our natural world, and it can also happen in the laboratory. Inorganic chemicals often dissolve in water or acid to make a solution. Solution chemistry happens in a lab full of beakers full of dissolved inorganic chemicals. Solution chemistry is often the focus of most chemistry textbooks. Chemistry is, by nature, and experimental science, and experiments are most easily and practically conducted in solution.
The best place to learn natural and solution chemistry is our Intro to Chemistry online course. The above Coupon Code works for Intro to Chemistry, followed by First Semester and Second Semester Chemistry. These courses cover all the classic inorganic concepts with a fresh, fun approach. We also have an organic chemistry class after you have the inorganic fundamentals down.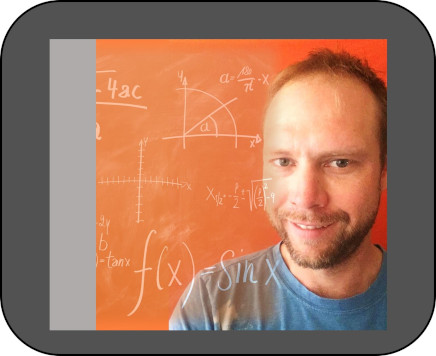 Dr Scott created this free inorganic chemistry course and video textbook to show you the fundamentals of chemistry with an emphasis on solution chemistry. It's a complete chemistry review for all the important topics you need to know to move forward with chemistry and science.
Dr Scott has a Ph.D. in chemical engineering from the University of California, and he taught chemistry at the high school and college level. Currently, he makes fun, online science classes. Learn more.
Use the coupon code INORGANIC-CHEMISTRY to get started now with your Free Inorganic Chemistry Course and Video Textbook.
Safe, private, respectful, and positive.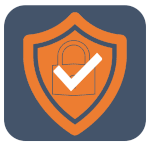 Optional progress evaluations by Dr. Scott.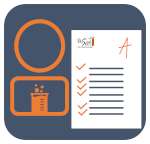 Chemistry video textbook with all worksheet solutions.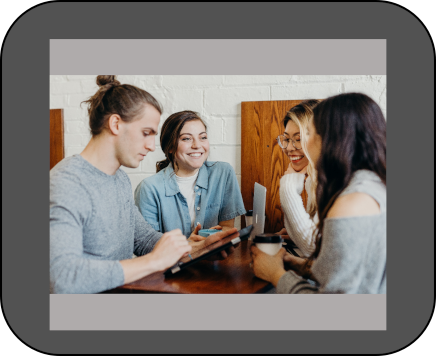 Read from others like you.
Thanks for explaining all those inorganic chemistry topics. Now I will be totally ready for organic chemistry.

My kids love it. They look around the house and world and see… science!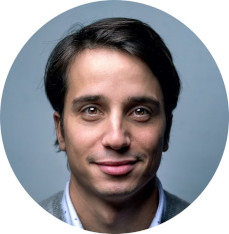 Phew this explained EVERYTHING that my teacher just wouldn't tell me.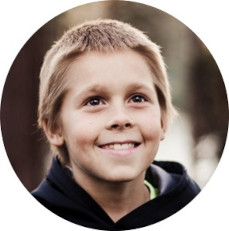 A fresh, complete chemistry review of solution chemistry and the periodic table. Nicely done, Dr. Scott!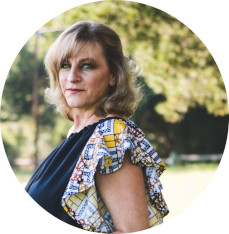 Use the coupon code INORGANIC-CHEMISTRY to get started now.